New at NTC: Practitioners Clinic on Providing Professional Services
If you answer "Yes" to any of the following:
Are you a Professional Registered Parliamentarian® (PRP) or Registered Parliamentarian® (RP) that serves clients?
Are you planning on serving clients as a professional parliamentarian?
Do you currently perform consulting services or professional services of any kind?
This specially exciting new Practitioners Clinic is just for you. 
Date: Thursday, September 6, 2018
Time: 1:00 p.m. to 5:30 p.m.
Location: Hyatt Regency Hotel, Buffalo, New York
NAP is partnering with the Small Business Administration's Buffalo Niagara SCORE program to provide 1/2-day event for NAP members providing professional services to clients. The education will include 2 sessions:
Fundamentals for Starting & Managing a Consulting Business
SCORE counselors will delve into the major aspects of what it takes to start and operate a consulting business, including
— Planning your business
— Business financials
— Marketing and sales
— Business insurance basics
— Tax compliance
— Legal organization of your business
— Resources
Panel Round Table:  The Consulting Business – Experiences & Issues
A panel composed of SCORE Counselors and Parliamentarians currently in business will present their own personal ups and downs on starting and running their consulting businesses. A Q&A session will follow that will allow participants to focus on their issues and receive the benefit of the panel's experience.
Seating is limited, so register today!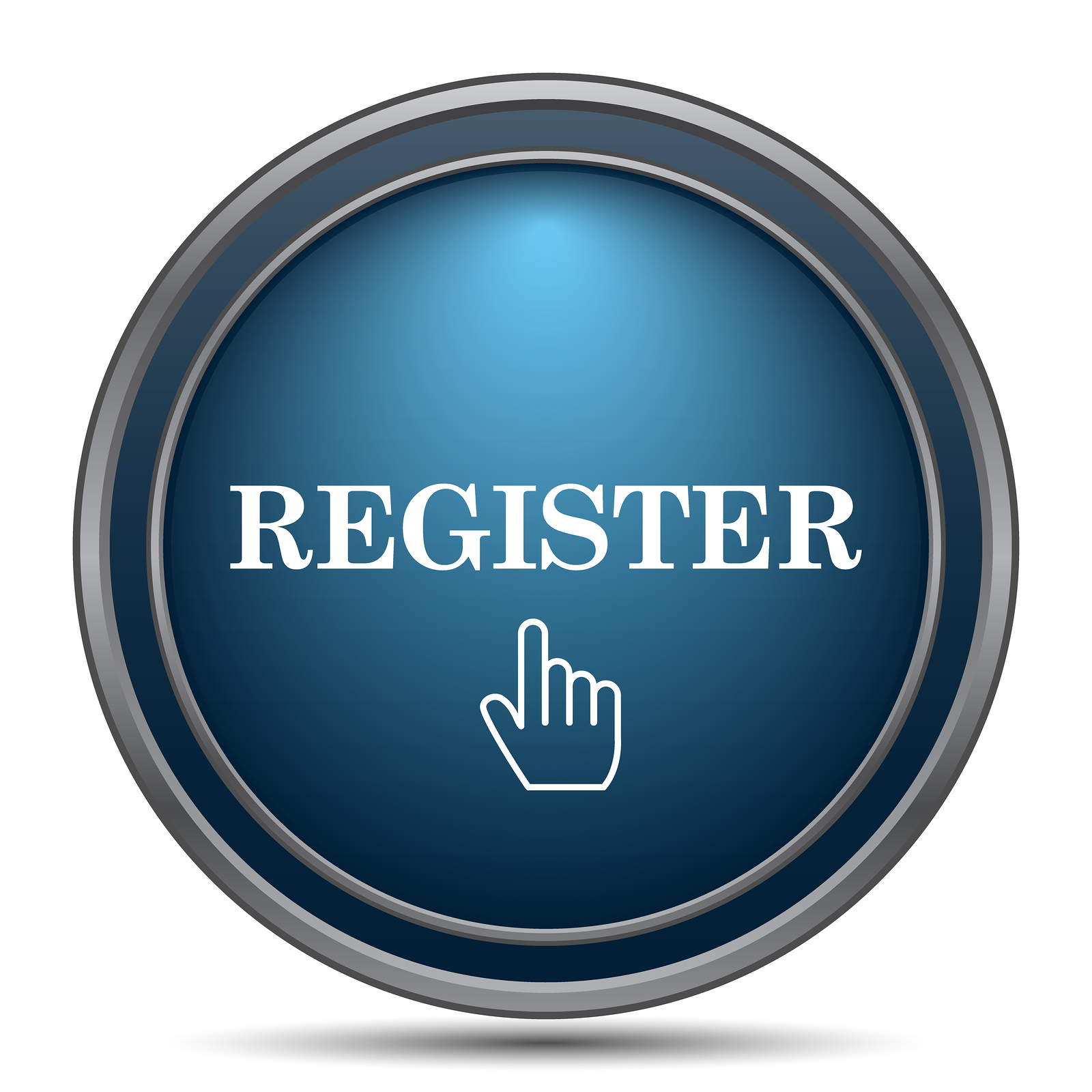 About Buffalo Niagara SCORE
Buffalo Niagara SCORE leads seminars and workshops to help small business owners meet their goals and achieve success. Every year, Buffalo Niagara SCORE helps thousands of entrepreneurs start small businesses and achieve new levels of success in their existing businesses. Click here to visit Buffalo Niagara's library of workshops and seminars and to learn more about the organization.