Registered Parliamentarian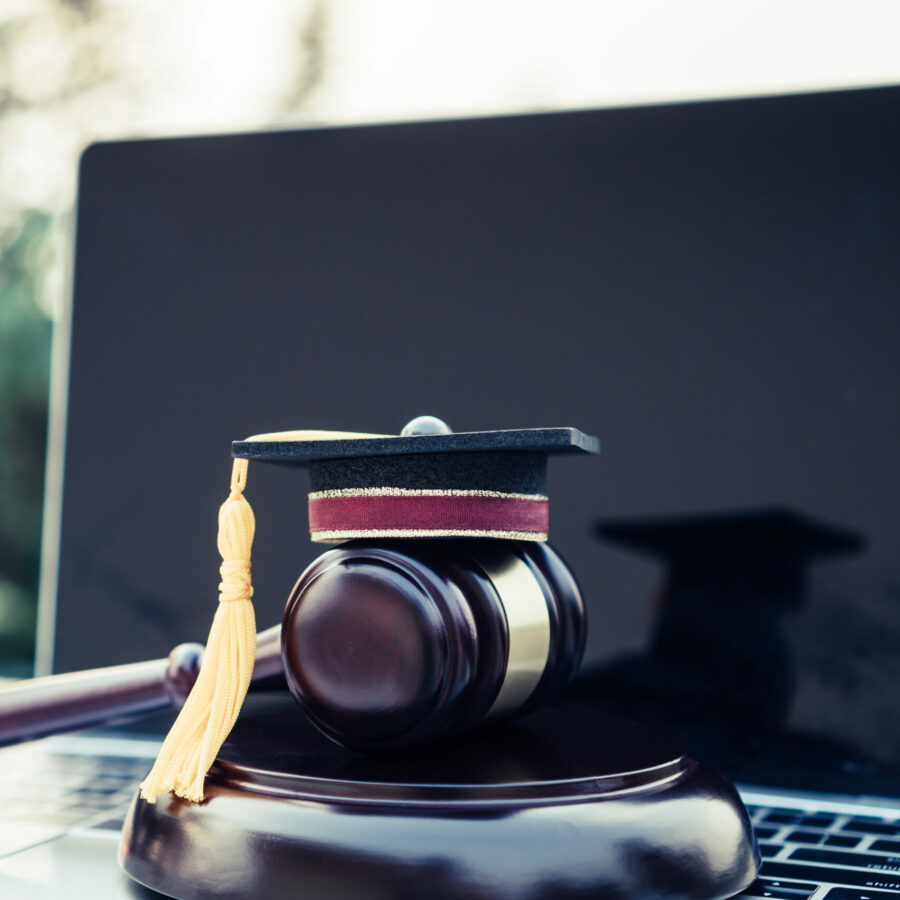 Upcoming Examination Dates:
What is a Registered Parliamentarian®?
NAP's Registered Parliamentarian (RP) credential signals that a member is qualified to:
Serve as a parliamentarian for most standard meetings
Provide commonly needed parliamentary advice to many organizations
Understand and apply parliamentary rules that are relevant in standard meetings under typical circumstances without having to directly refer to Roberts Rules of Order Newly Revised
A Registered Parliamentarian should also be able to quickly find, refer to, understand, and apply any rule that would likely come up and need resolution in a meeting.
The RP Credentialing Process
The Registered Parliamentarian Credentialing Exam is administered on a single day. The RPCE is available during week-long examination windows determined by the Commission on Credentialing. RPCE applicants must register at least 21 days prior to the start of the examination window.
The RPCE is administered during a one-day period and will be composed of two sections. Section I consists of 100 multiple-choice questions derived from the Registered Parliamentarian Performance Expectations and is automatically scored by the examination platform. Section II is a performance exam derived from the Registered Parliamentarian Performance Expectations, with scenarios each candidate must complete in writing. It is scored by trained examiners. 
To be successful, candidates must objectively demonstrate the core competencies needed to obtain the RP credential and must demonstrate the application of the core knowledge and basic business skills needed by every parliamentarian. Within 60 days of the close of each examination window, candidates will receive notification of their examination results and whether they have attained the RP credential.
A sample of practice questions for both the multiple-choice and performance exam sections will be available; however, the questions utilized for the actual examination will not be publicly available nor will the subsequent exams be the same. The RPCE is proctored online using ExamSoft, a virtual monitoring system.
The RPCE is offered during a quarterly examination window. This regular interval system allows the exam materials to be regularly evaluated and improved for future usage and allows the examiners notice of when their services will be needed and the associated deadlines. This continuous-improvement approach, utilizing psychometric analysis of examination data collected, will lead to improved examination instruments and examination experiences for the candidates.
Prepare for the Credentialing Exam
Attaining the RP credential requires the member successfully passes the RP Credentialing Exam (RPCE) administered by NAP's Commission on Credentialing in conjunction with the Membership and Registration Examiners Committee (MREC).
NAP's Professional Development Committee provides tools to help members prepare for the RPCE. These learning tools are part of NAP University.