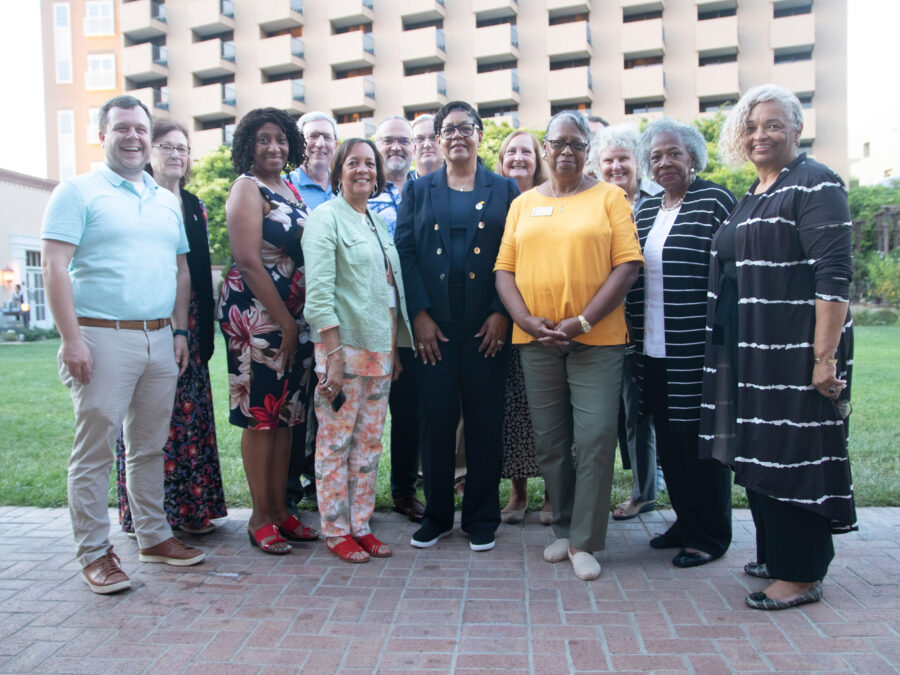 Special events and regular unit meetings are crucial for individuals to improve their skills and knowledge, stay up-to-date with parliamentary practice standards, and more.
If your NAP association or unit would like to submit an event, please fill out the Calendar Submission Form!
Views Navigation
Event Views Navigation
1 event,
Greetings! The Atlanta Unit meets 10:30 a.m. to noon ET monthly on the fourth Monday of the month, except during the months of June, July, August, and December. The Annual […]
1 event,
The District Three December Bonanza will occur on Saturday, December 2, 2023, from 10:00 am EST to 12:30 pm EST.  The event is a pep rally for our district where we […]
1 event,
District One Town Hall-Call to Action All District One members are invited to a virtual gathering to connect and learn about the District One Plan of Work. Everyone's presence and […]
1 event,
This is a regular meeting of the Land of Enchantment Parliamentary Unit.. The educational session, beginning immediately after the meeting is convened, is "Robert's Rules on Standard Order of Business, […]
1 event,
This eNAP Unit monthly meeting (https://www.enapunit.org/agenda) and educational program will be held by Zoom. This is a free event. The educational workshop has been approved by NAP for CEU credit, […]
2 events,
DCAP will host quarterly education sessions beginning December 2023. This one is titled "The Impartiality Challenge in the Real World" by Eli Mina. Register at the Zoom link listed below. […]
Sponsored by the Queen City and Miami Valley NAP Units. The first section of the BOK-Members, will be completed at the December session. 2024 will begin the second section of […]
1 event,
The objective of this unit lesson is to provide attendees with an in-depth understanding of the purpose of the Joint Code of Professional Responsibility, including possible violations, the complaint process, […]
1 event,
Participants will learn about the conduct of meetings, how to make a motion, and the rules of debate. Scheduled presenter: Angie McNeal, RP.
1 event,
The Howard County Unit of the National Association of Parliamentarians® meets monthly on the third Tuesday at 6:00 p.m., except in June, July and August. Immediately following the unit meeting, […]