Registered Parliamentarian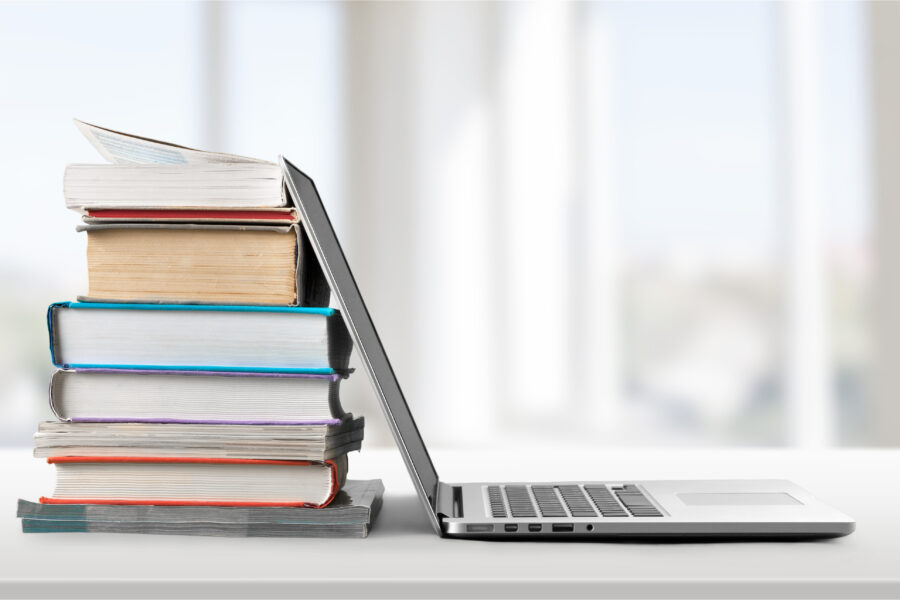 RULES GOVERNING REQUIREMENTS TO QUALIFY
FOR REGISTERED MEMBERSHIP IN THE NATIONAL ASSOCIATION OF PARLIAMENTARIANS UNDER THE REGISTERED PARLIAMENTARIAN CREDENTIALING EXAMINATION
Membership Requirement. To apply for registered membership in the National Association of Parliamentarians (NAP) (and designation as a Registered Parliamentarian [RP]), a candidate must currently be a regular member.
Fees. The member must submit to NAP headquarters the registration fee set by the NAP Board of Directors ($400) and register on a form to be available on the NAP website. If a candidate cancels or reschedules the RPCE during the signup period (21 days prior to exam window), there is no charge/penalty.  If the candidate wants to cancel or reschedule after the signup period (in the 21-day window before the exam), there will be a $75 administrative fee.
Successful Completion of the RPCE. To attain registered membership, a candidate must achieve a minimum score of 85% on each section (the multiple-choice section and performance section) of the Registered Parliamentarian Credentialing Examination.
Testing Environment. The candidate should choose a well-lighted distraction-free environment. All authorized materials will be provided to the candidate through ExamSoft. No other materials are permitted.
Device Minimum Specifications. Your device must meet the minimum specifications found here: https://examsoft.com/resources/examplify-minimum-system-requirements/. A mock exam will be provided by ExamSoft and must be completed prior to the exam.
Standard of Conduct for Candidates. Candidates who engage in irregular behavior are subject to referral to the NAP Professional Standards Committee and may be disqualified by the Commission from attaining the relevant credentialed status. The Commission defines irregular behavior as any behavior that undermines or threatens the integrity of the application, assessment or certification processes of the Commission or that threatens the integrity of the certification process, whether it takes place before, during or after an exam.
Reasonable Accommodation. A candidate seeking accommodation must follow the process established in the NAP Policies and Procedures Manual, which can be found here: https://www.parliamentarians.org/about/resources.
Exam Duration. To attain registered membership, a candidate must successfully complete:

Each section of the exam must be completed within three hours of the exam start time;
A total of seven hours is allowed to complete both section one and section two of the RPCE, with up to a one-hour break between the sections; and

Disqualification. Any candidate that does not comply with the listed rules may be disqualified, and the exam will not be scored.
Adopted by the National Association of Parliamentarians Commission on Credentialing as amended through April 4, 2023.