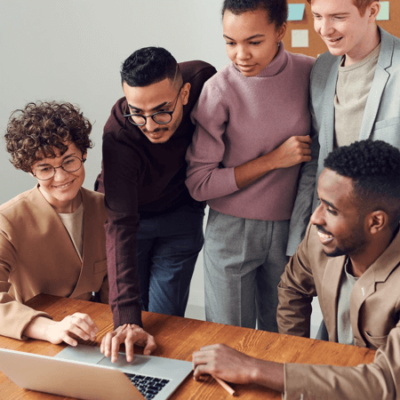 This page contains links and documents you might need as well as helpful videos to learn things like how to use our membership portal! 
If you can't find what you're looking for, don't hesitate to get in touch with us and we will be happy to help.
Most of the documents you might need related to your NAP membership, the bookstore, and much much more can be found on the member portal! Watch this video to learn how to navigate the portal or click the button below to take a look around.
No entries match your request.